What our customers are saying about our Flood Clean up service.
6/22/2022 (Permalink)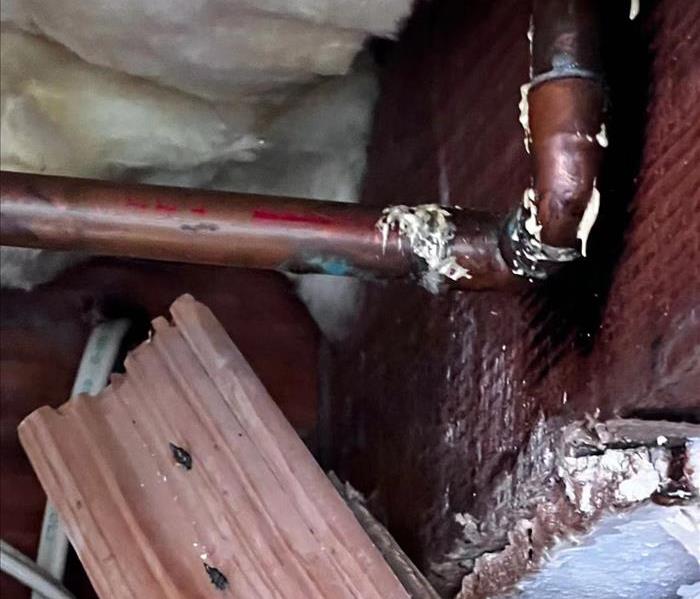 Thank you SERVPRO San Gabriel! After a pipe burst in my kitchen I called several places for a quote and sadly, so many places kept up selling me to come out. I spoke to Derrick and he was really knowledgeable asking me things I didn't know, but he said he would come out for no cost to narrow down the issue. He arrived in less than an hour and he was the nicest person! He was detailed and things I couldn't find he advised and even saved me money. He was genuine and I never felt like he was trying to "squeeze" money out of me. His team came out a couple days and everything was squared away less than 2 weeks later. Thank you SERVPRO!
Call us today 626-478-0286