My house smells like a wet dog! Does it mean I have mold present?
8/13/2021 (Permalink)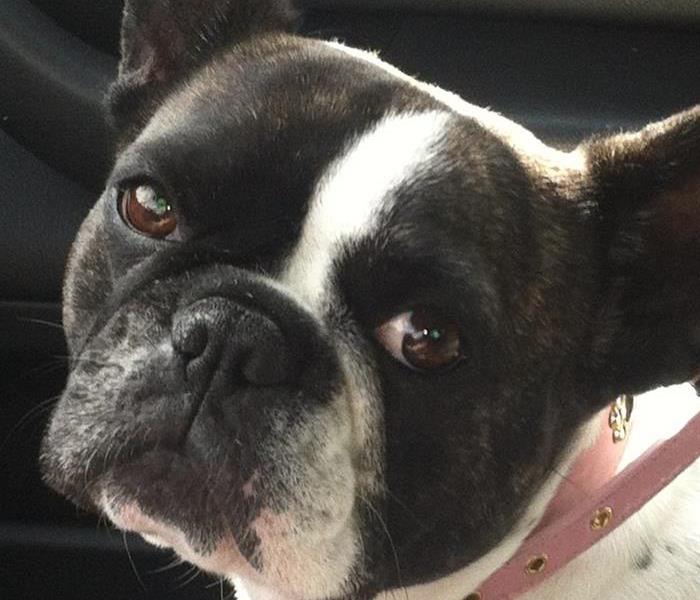 My house smells like a wet dog who that a tone of raw garlic! That smell most homeowners associate with mold is a bi-product of mVOC's
(Microbial Volatile Organic Compounds) The musty odor you smell is decay off-gassing from biological growth which includes molds, bacteria, and biofilm.
Does Mold have a Smell? The short answer is yes, mold does have a distinct odor. The best way to describe the scent is "musty" or "earthy."some even liken it to wet socks, rich cheese or garlic.
If this odor is present in your home of property further investigation would certainly be warranted.
Some strong indicators that Mold may be present and growing in your home.
Past Water Leaks: Have you had an old water leak in your bathroom, kitchen that was not properly repaired or dried out?
Indications of Water Issues: Has your your home has ever had any issues with water, moisture, leaking pipes etc? or some other water problems. It is highly probably that somewhere, mold has started to grow.
Visible indicators o of moisture issues Bubbling or peeling paint and wallpaper, puffy or Flaking drywall and wood panels. Warped and bulging walks likely means that moisture haspenetrated the surface.
Don't wait until the problem gets worst, The professionals at SERVPRO San Gabriel are ready to assist and help identify and provide restorative services to resolve and fix the issue